Aluminium Services in Dubai
Aluminum is one of the most versatile metals in the world, and its uses are virtually limitless. Due to its characteristics, it's used in virtually every industry you can think of, ranging from medicine to aerospace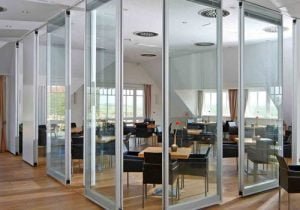 engineering. Therefore, whether you're working on your house or building some new piece of technology, aluminum has the potential to greatly enhance your experience with these materials by making them lighter, stronger and more durable than if they were constructed from another material like steel or plastic. That's why aluminum services in Dubai  are so valuable and why you need them for almost any project that involves building something with aluminum components.
If you're looking for top-quality Aluminum services in the United Arab Emirates, look no further than Dubai. With a wealth of experience and a commitment to customer satisfaction, our team at Aluminum Services Dubai is ready to help you with all of your aluminum needs.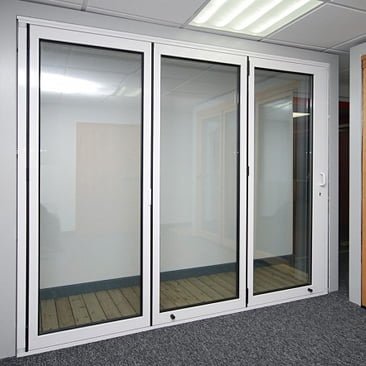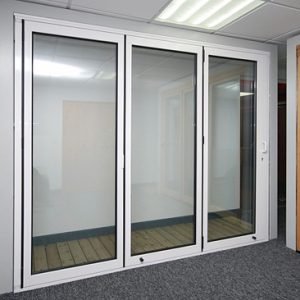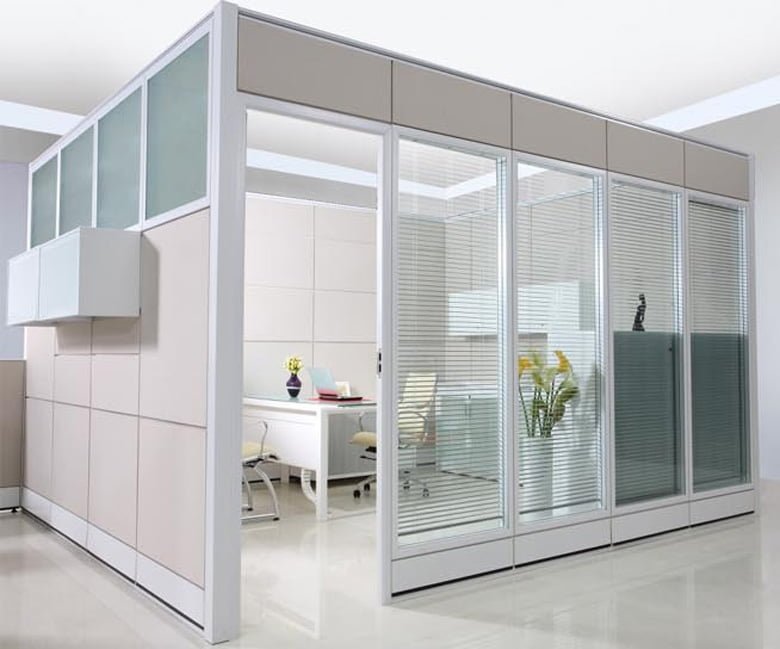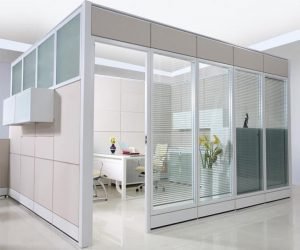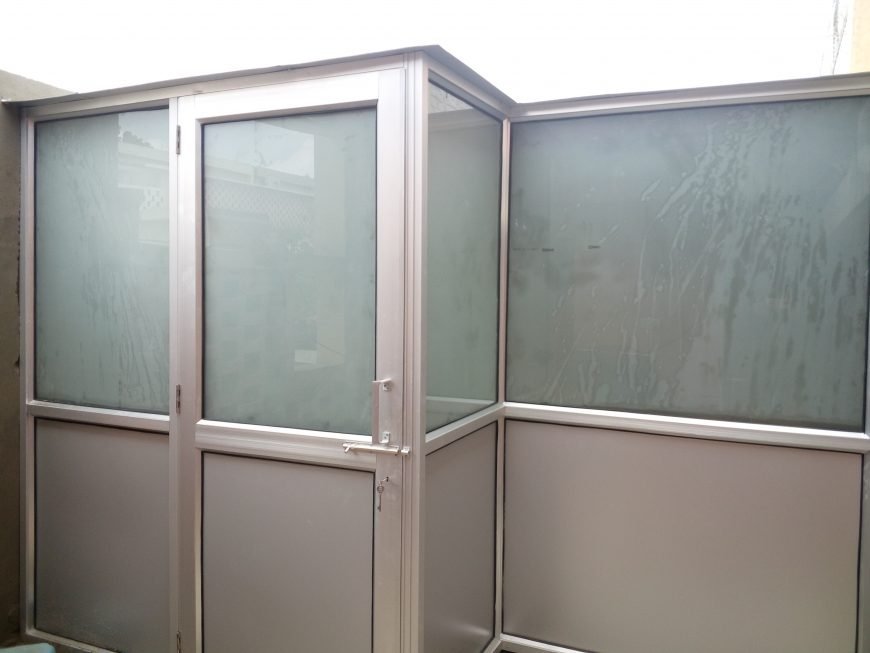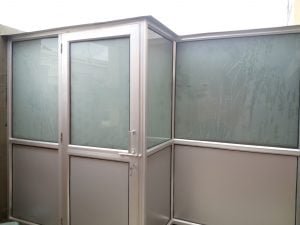 IMPORTANCE OF ALUMINIUM
Aluminum is an important metal for a variety of reasons.

It's strong yet lightweight, making it ideal for use in construction and other applications where weight is a factor.

It's also resistant to corrosion, so it can be used in environments where other metals would quickly degrade.

Aluminum is recyclable, so it's a sustainable choice for both consumers and businesses.
OUR EXPERTISE
We offer a wide range of Aluminum services in Dubai that are designed to meet the specific needs of our clients. We have a team of highly skilled and experienced professionals who are capable of handling any aluminum project, no matter how big or small. We pride ourselves on our quality workmanship, and we always strive to deliver the best possible results to our clients. Contact us today to learn more about our aluminum services and how we can help you achieve your goals.
WHAT ARE YOU WAITING FOR?
Our standard of work and quality of our staff is considered as one of the best available maintenance services in Dubai
If you're like most people, you probably think of aluminum as that foil stuff you use to wrap your food. But did you know that aluminum is one of the most versatile and widely used materials in the world? From construction to transportation, aluminum plays a vital role in our everyday lives.