USE CONVENIENT PLUMBER SERVICES IN DUBAI FOR UNBLOCKING OF DRAINS, TOILETS, AND SINKS
Nobody wants to deal with blocked wastewater exit points. And if you don't know how to do it right, chances are the situation will only get worse. So contact urgentmaintenance today and we'll send a dedicated, fully equipped plumber who will help you with Drain Unblocking Services.
DRAIN BLOCKAGES CLEARED OUT FOR AN EASY FLOW
From clearing clogged toilets to restoring the functionality of a kitchen drain, your reliable plumber will handle every obstacle with ease. Here are a few examples of things that the expert can unclog for you: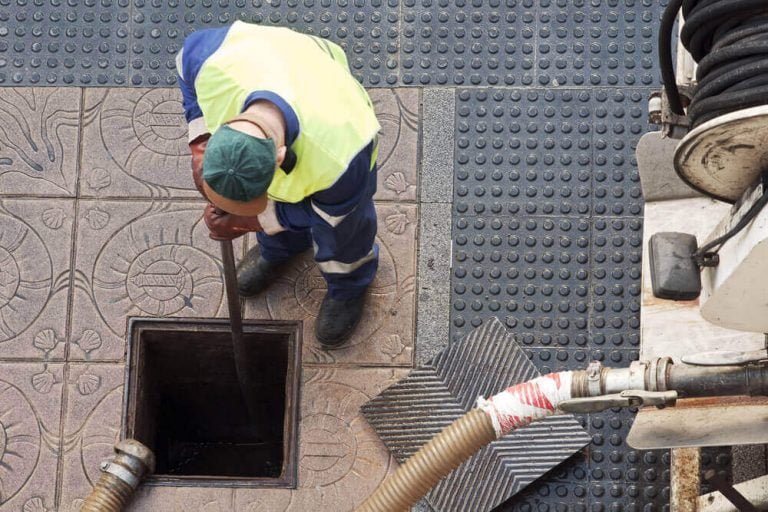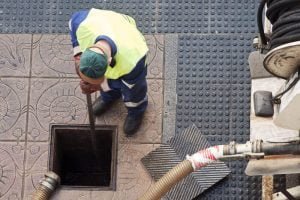 Toilets
Urinals
Sinks
Baths
Basins
Showers
Kitchen sinks
Internal waste pipes
Your specialist can also handle other plumbing repairs such as fixing faulty showers or replacing stop valves.
EFFICIENT MULTI-SKILLED PLUMBERS AT YOUR SERVICE
ALL THE NECESSARY TOOLS AND EQUIPMENT
Your plumber will arrive fully equipped and ready for action. Once he figures out what causes the blockage, he will use the right tool for the job. The specialists carry everything necessary such as manual instruments and high-pressure water jets.
DRAINAGE MAINTENANCE
Don't let the drains work sluggishly. Act now to avoid further problems like leaks, blockages, unpleasant smells, and all kinds of messes around the house.
FLEXIBLE AVAILABILITY AND RELIABLE PROFESSIONALS
The plumbers are available all week long, including on weekends and bank holidays. You can enlist their help even during after hours. And they are all experienced and reliable.
COVERAGE
Our drain unblocking services are available in every Dubai area.