USE CONVENIENT PLUMBER SERVICES IN DUBAI FOR UNBLOCKING OF DRAINS, TOILETS, AND SINKS
Are you having trouble with your plumbing in Dubai? Then here at Urgentmaintenance Dubai, we are providing complete plumber services in Dubai and other areas of UAE such as Abu Dhabi, Sharjah, Ajman, Umm Al Quwain, Ras Al Khaimah, Fujairah and Al Ain. We offer 24/7 emergency plumber services and we ensure that the issue is dealt with as soon as possible or within few hours to provide you complete peace of mind. Our expert plumbers are well equipped with latest tools and equipment to deal with all sorts of drainage issues in Dubai and other areas of UAE promptly.
DRAIN BLOCKAGES CLEARED OUT FOR AN EASY FLOW
Drain blockages can cause a major inconvenience in your home. A blocked drain can lead to water pooling in your sink, overflowing toilets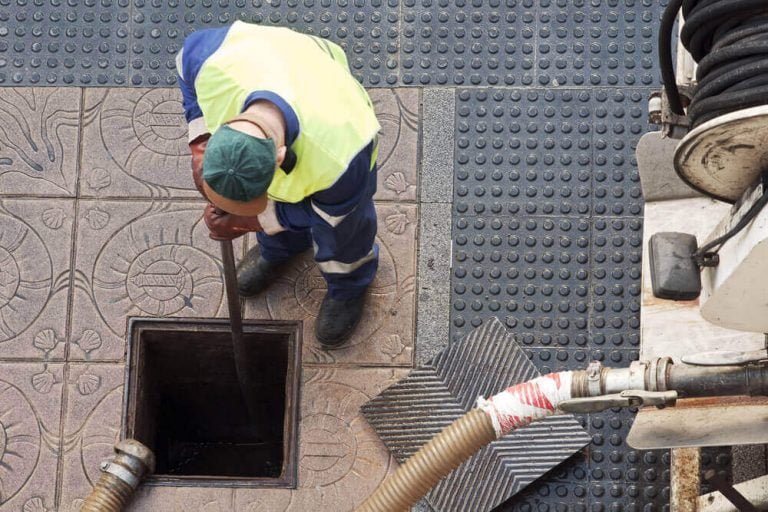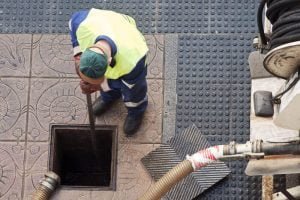 and a foul smell emanating from your drains. Luckily, there are many plumbers in Dubai who offer drain unblocking services. These professionals have the tools and experience to quickly and effectively clear out any blockages in your drains. So if you're dealing with a blocked drain, don't hesitate to call a professional plumber in Dubai to get it sorted out.
EFFICIENT MULTI-SKILLED PLUMBERS AT YOUR SERVICE
ALL THE NECESSARY TOOLS AND EQUIPMENT
At UrgentMaintenance Dubai, we have all the necessary tools and equipment to get your drains unblocked quickly and efficiently. We use high-pressure jetting machines to drain unblocking in pipes, as well as CCTV cameras to inspect the condition of your drains. We also have a team of experienced and certified plumbers who are available 24/7 to provide you with the best possible service.
DRAINAGE MAINTENANCE
If you have a blocked drain, the first thing you should do is identify the source of the blockage. If it is a solid object like food waste or hair, you can try to remove it with a plunger. If the blockage is caused by grease or oil build-up, boiling water may help to break it down. If you have a recurrent problem with blocked drains, it may be time to call in a professional.
FLEXIBLE AVAILABILITY AND RELIABLE PROFESSIONALS
If you have been struggling with a blocked drain for some time now and have not been able to unblock it yourself, then it is time to call in the professionals. Urgentmaintenance in Dubai are very reliable and flexible when it comes to their availability. You can book an appointment at a time that is convenient for you and they will send a team of experienced plumbers to your home or office to carry out the job
COVERAGE
Our drain unblocking services are available in every Dubai area.